GoDark Chocolate
Regular price
Sale price
$20.00
Unit price
per
Sale
Sold out
Place your order via Chat
Cacao Liquor  — Unsweetened
What's it?? Is It chocolate or cocoa powder? (see the first picture)
Ok, let's talk about it because is an amazing cacao product that adds moist and sweet cacao aromas to your baked goods (yep, pure deliciousness) 
Cacao liquor (cacao mass) is pure cacao nibs (beans) grounded only halfway until it transforms into a rustic paste. By concept it's unsweetened.
FLAVOR
Low bitterness and naturally sweet. Full-body Carenero
Superior cacao flavors with dry fruits and nutty aromas.
TECHNIQUE
It can be added as a powder or melted and used as chocolate.
Powder:


It's perfect for baked goods. Add it as a powder
to the mix.  While baking, all the flavors will develop
inside your product, along with the pleasant moisture of the
cacao butter from the cacao bean itself.

Melted:


It's liquid crunchy chocolate. It has a unique texture by
the little nibs (beans) present in the melted paste. Use it
as chocolate for covertures, emulsions, brownies, sauces,
and tempering.
FORMULA
52% min cacao powder
48% min cacao butter
  0% sugar

ORIGEN
Venezuela - Carenero Superior beans.
PRESENTATION
Powder  
Vegan l  Paleo l Keto  l Gluten-free
x No  emulsifiers 
x No soy lechitin 
x No artificial or natural flavors
x No sugar alcohols 
x No palm oil 
x No vanilla extract
--------------------------------
Contact us for wholesale prices

hello@godarkchocolate.com
 
Whatsapp & Text
(+1) 904. 274 2672
 DM @godarkchocolate
Share
View full details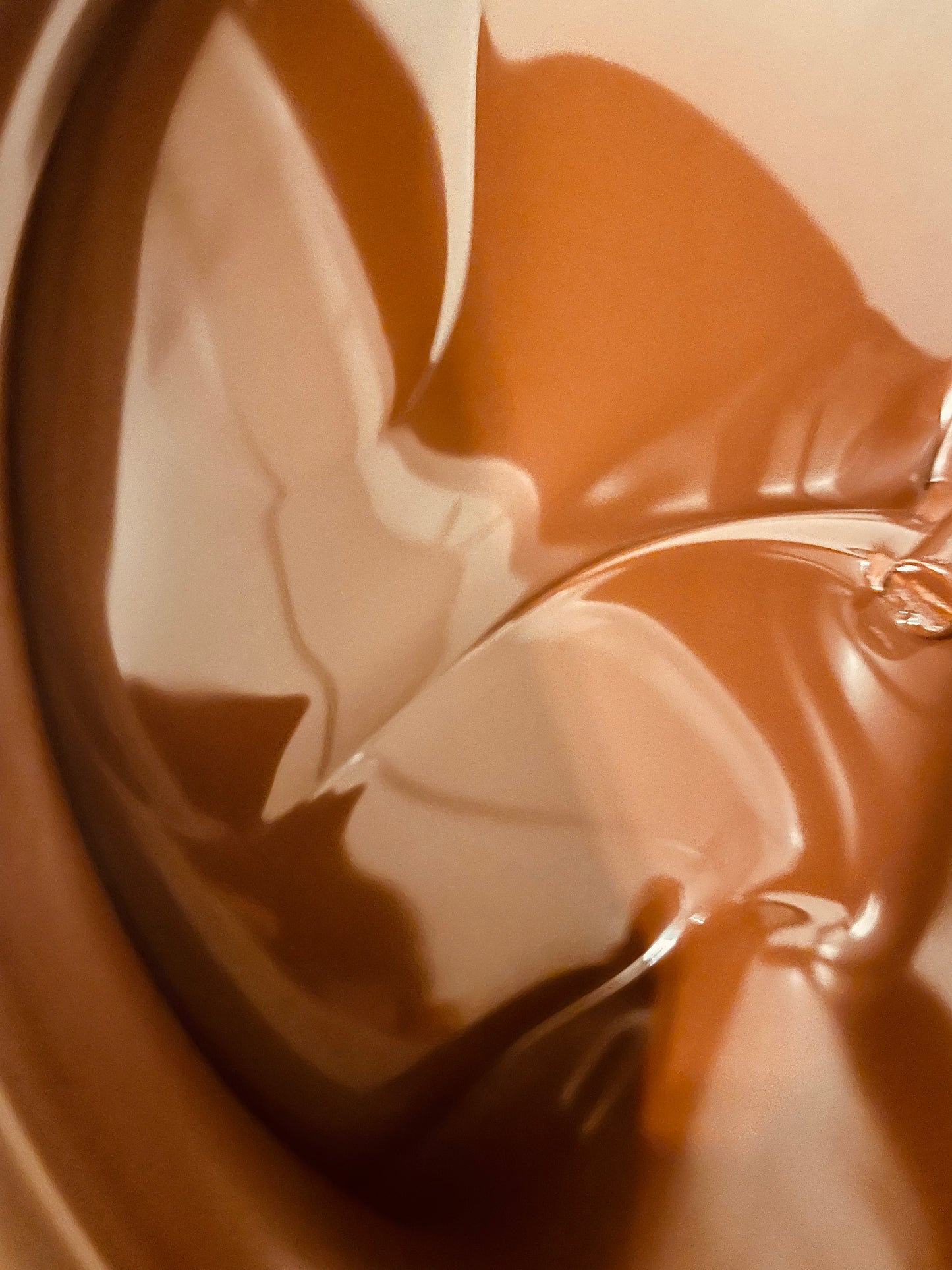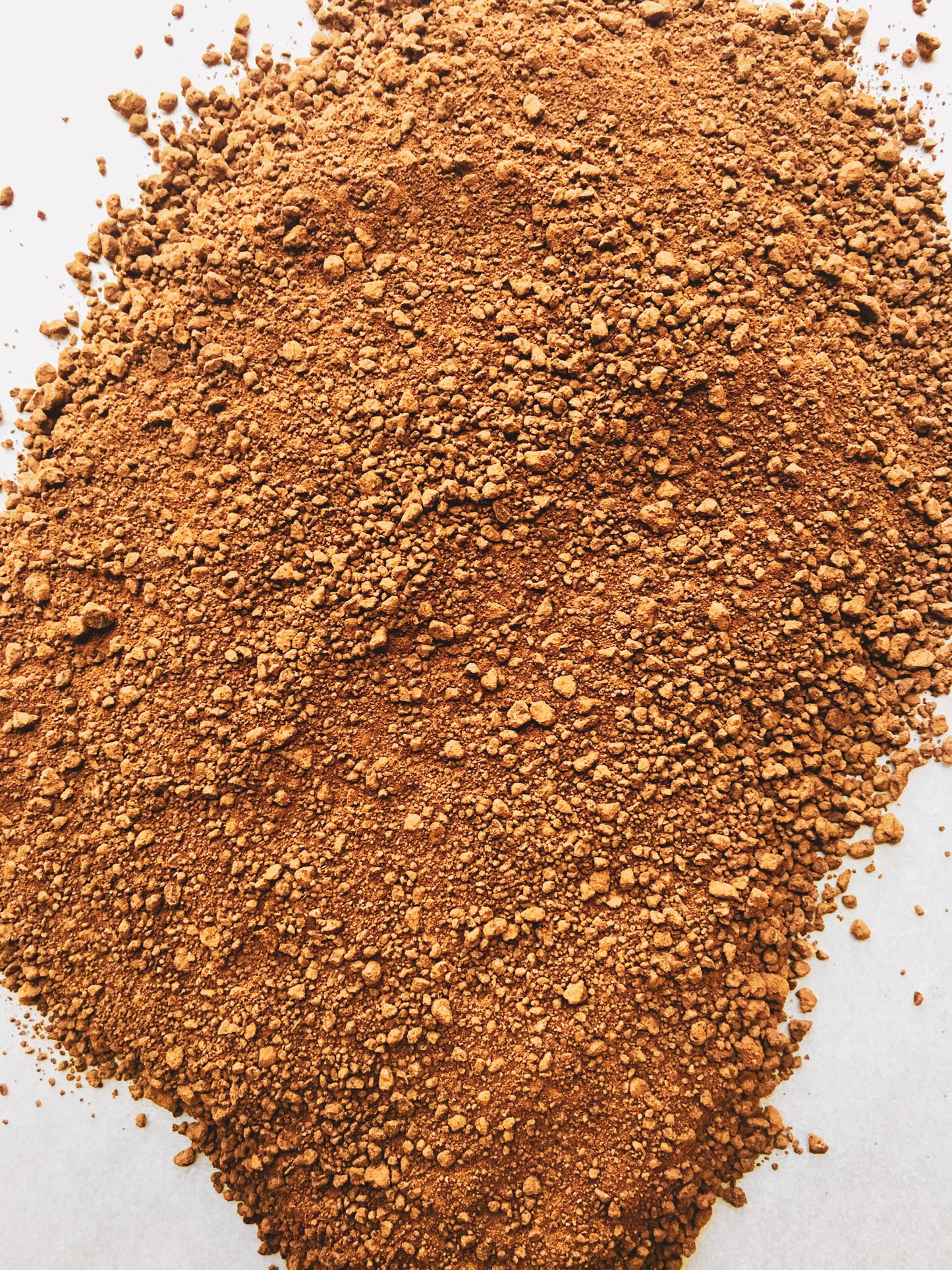 PRODUCT DETAILS
Sugar-free

Stone grounded with pure Stevia extract and erythritol.
For monkfruit options, please contact us.
Plant-based and Dairy free

Our production place is free of dairy using only organic certifyed Coconut, Almond, and gluten free Oats.
Ideal for

Tempering, dipping, baking, frozen deserts, and ice cream.  
Kosher Pareve style

All of our ingredients are Kosher Pareve certified. We are on our way to getting certified as well.